CHOOSE CERTIFIED PRODUCTS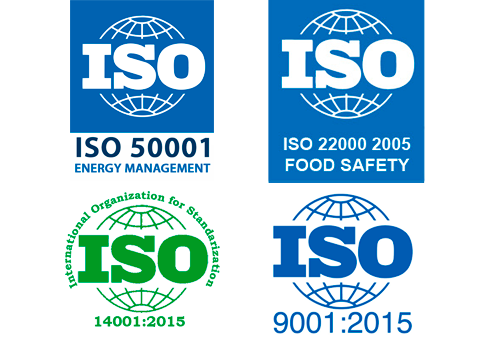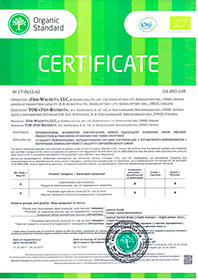 G"Ukr-Walnut" company is one of the leading companies in the walnut fields.
Advantages of cooperation with us are appreciated by regular customers from Ukraine and other countries.
Working with us, you will get a high quality product. Our products pass a very strict quality control to meet international standards.

Among the main advantages of "Ukr-Walnut" company:
All products meet state standards and UNECE DDP-02;
Qualitative packaging fully preserves the taste and useful properties of the products;
Best price and quality;
Permanent stock availability of the whole assortment of fresh product;
Fulfill your order sharp in time;
Possibility of delivering the goods by truck to Europe;
Flexible system of discounts for regular customers.